Reach millions of potential customers on the social platform they use the most.
Our team have a wealth of knowledge and experience in creating and running effective social media campaigns across Facebook, Instagram, Twitter, Youtube and LinkedIn. We manage over £500,000 a year worth of social media advertising spend for our clients each year and we achieve fantastic results for the brands that we work with. We do this by developing and implementing effective social media strategies that we can show real results on.
The benefits of using social media campaigns: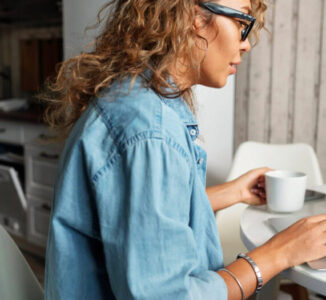 From effective research, planning and campaign roll out, you usually see results straight away. Our aim is to then to keep carrying out testing and optimisation to keep improving the cost per action.
We always recommending testing multiple audiences so that we can see which audience performs the best. During out planning stage we recommend a series of audiences that we suggest to target which takes into account various pieces of insights and data.
You can run as many campaigns as you would like at once. We usually have a series of campaigns running which covers a range of objectives, product groups, services and target audiences.
Our years of experience running social media campaigns has allowed us to test and learn what works effectively. Our list of case studies speak for themselves and we always look to achieve a great ROAS for the brands that we work with.