In our first interview with the experts session, we sit down with our Directors; Danny and Paul to discuss all things influencer marketing.
Question 1: What are your current viewpoints toward influencer marketing, and have you seen any shift in the last few years?
Influencer marketing isn't a new phenomenon or marketing channel. Its been around for decades, if not centuries. The only difference today is that more people can carry influence, develop a community, develop engaging content etc due to the number of platforms available to them and the ability to communicate with a large number of people.
Over the past few years though, influencer marketing has come on even further.
In the past measuring the ROI of an influencer campaign was difficult with brands focussing on stats such as reach, impressions and engagement. Brands where also heavily reliant on influencers to provide them with the statistics on how a campaign has performed. However, as platforms get more advanced, brands are now able to track major key pieces of data without the need to rely on the influencer such as traffic, checkouts and purchases.
This means that brands are now able to demonstrate a much more clearer ROI on their influencer marketing campaigns and this has seen it grow in interest further.
Question 2: Do you think there is a bias towards certain industries where influencer marketing works well or not so well?
The growing number of social media marketing platforms has sparked a huge growth in influencers and thought leaders across a range of sectors, enabling brands to reach their specific audience. These micro-influencers are experts in their field and have developed a following of people due to their trusted voice and knowledge.
There are now expert influencers across any sector imaginable which now enables brands to tap into their authentic storytelling to engage their target market better.
What we are starting to see is more niche industries having influencers and thought leaders.
Question 3: Is "community" a topic that you would utilise when pitching to a brand?
It would be! Building a community is now ever more important than ever! The evolution of various digital channels has offered so many opportunities for brands but it has also meant that brands can come into your sector and easily take market share from you.
Therefore developing a community of loyal followers, people love your brand is essential to keep that ongoing interest, repeat purchase and it also enables you to tap into word of mouth marketing.
The development of a community also allows you to tap into the word of mouth community. Put simply, people like to do what their peers are doing. Buy what they're buying. Wear what they're wearing. Eat what they're eating. You get the idea.
When working with a brand we aim to turn them into a customer and then turn customers into mini influencers by encouraging them to be brand advocates.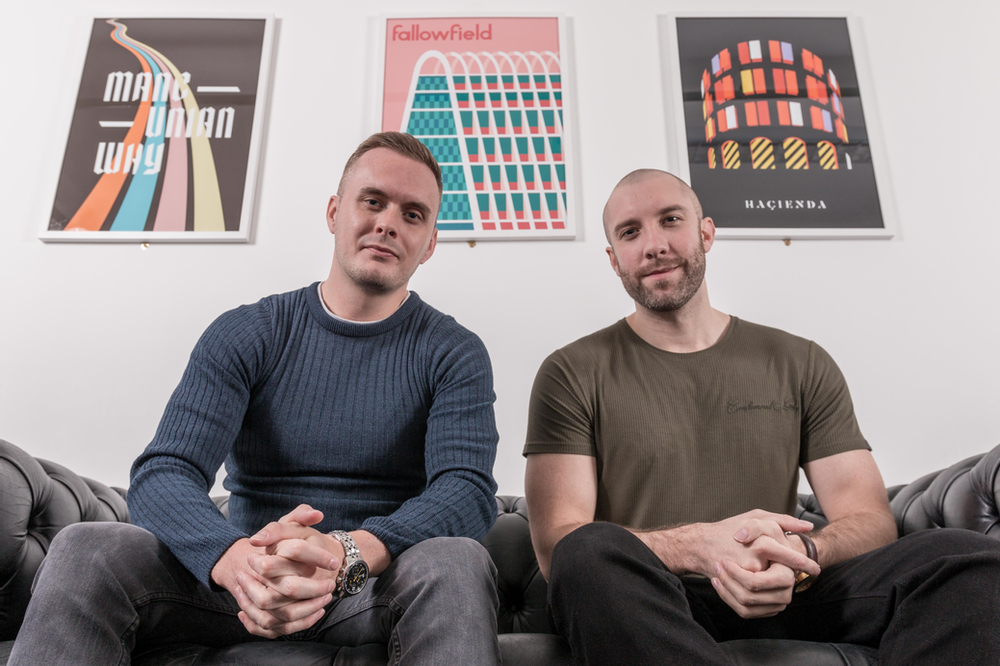 Question 4: How do you build influencer communities on behalf of a brand?
When building influencer communities on behalf of brands, the art is in the research, analysis and engagement.
We spend a lot of time ensuring that the influencers carry authority in the brands niche and have a trusted voice among their target consumers.
Once we have carried out the research and analysis a big part of the work we do is engaging the influencer and selling in the brand to them.
We want to ensure that they think the brand, product and service is good as we want to ensure there is a true passion there so that we encourage authentic story telling.
We want to avoid just utilising influencers and thought leaders for one of posts, projects etc as we want there to be a long term relationship between the brand and the influencer as we believe that this then carries more clout with the target audience.
This relationship also enables us to get great content, engagement, traffic and sales.
If you have any questions on influencer marketing then feel free to drop Danny an email on danny.cleaton@hoopla-marketing.com.